As I have been living in Delhi, India over the past 10 months as a William J. Clinton fellow, I thought it would be worthwhile to share some highlights!
Just another typical day riding my favorite form of transportation; the auto rickshaw.
My roommate and Clinton fellow Zain with "Didi," our neighborly shopkeeper who always has Indian snacks, soft drinks, ice cream, parathas, chai, and fresh gossip.
One of the many things I love about Delhi: street stalls.
My roommate Yu is an amazing cook. Here she is showing off her best creation yet: homemade Eggs Benedict. Yummmmmmmmm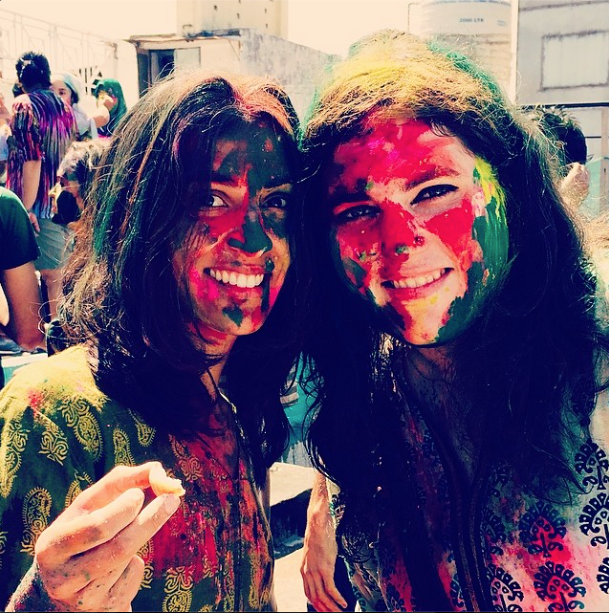 Roommate and Clinton fellow Ana and I celebrating Holi together in mid-March, a festival of colors here in India.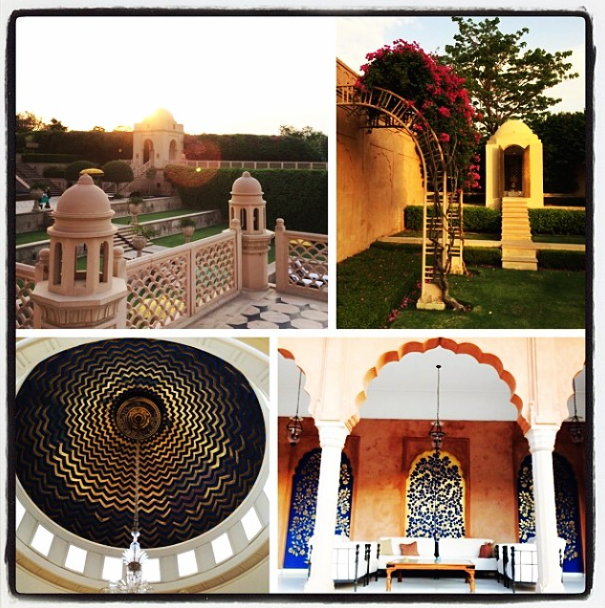 A breath-taking hotel in Agra.

Visiting the Taj Mahal
Downtown Jaipur… incredible city.
A boat ride on the Ganges River at 6 AM, Varanasi.
Special fellows trip to Ashram Paryavaran Vidyalaya School in Uttarakhand. Here were are at sunrise after an hour of meditation.
Me at work, doing what I usually do.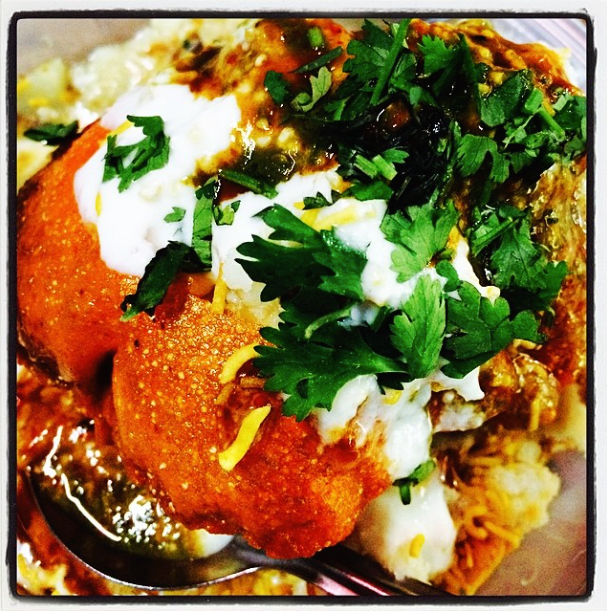 Enjoying the plethora of Indian snacks here in Delhi- this one is Rajori Chaat.
Delhi is a fabulous city with many interesting pockets. This particular area is Hauz Khas Village, a fun place full of shopping, restaurants, and night life.
Group picture of the William J. Clinton fellows in Delhi 2013-2014- all fellows, all friends, all roommates (at one point or another), all family.